Commercial Real Estate Lending
Tailored financing for a wide range of properties and businesses.
Finance any type of property acquisition, construction, or lease with lending terms that fit your business needs.
Lending specialization
We finance new construction and rehabilitation of multi-family apartment buildings, office buildings, industrial warehouse property, retail shopping centers, and mixed-use properties.
Customized financing structures
Find highly competitive lending options to support commercial real estate acquisition, construction, rehabilitation and repositioning, and refinancing.
Expert advice
Get insights from our experienced team to help you make smart decisions about your immediate commercial real estate financing needs as well as support with long-term planning.
Committed to the community
We are dedicated to serving our entire community. Our specialized loan programs and services are designed to assist low- and moderate-income families in attaining and sustaining homeownership.

Read now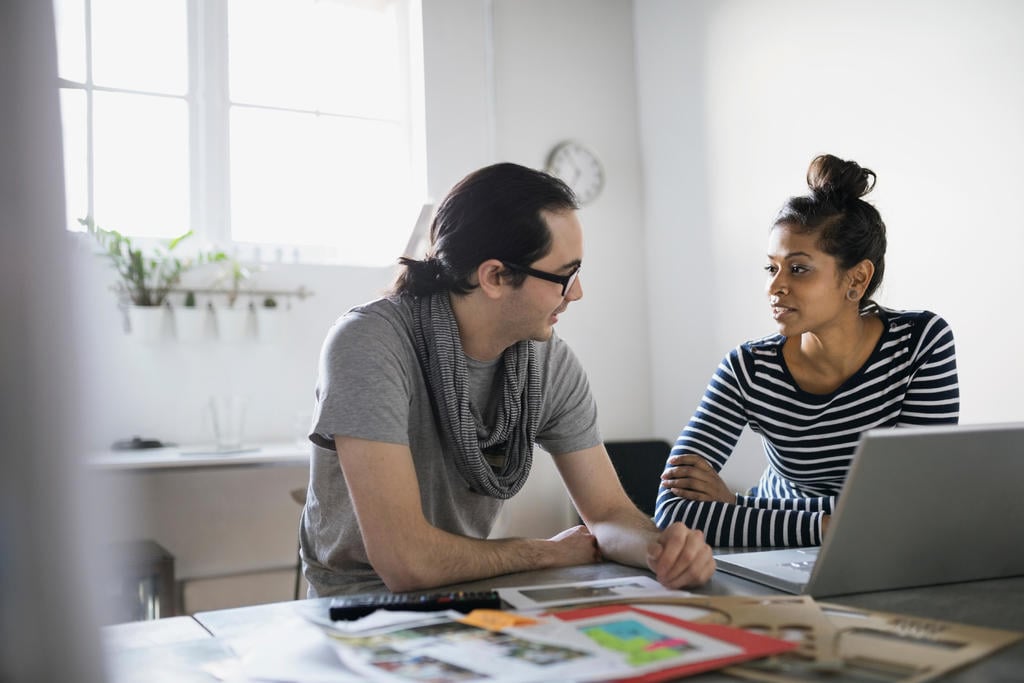 Expert insights
Thought leadership to help support your business in the lending process.


Coopetition: Turning a strategic partner into a financial opportunity
Why cooperating with your competition could be a great move.

Learn more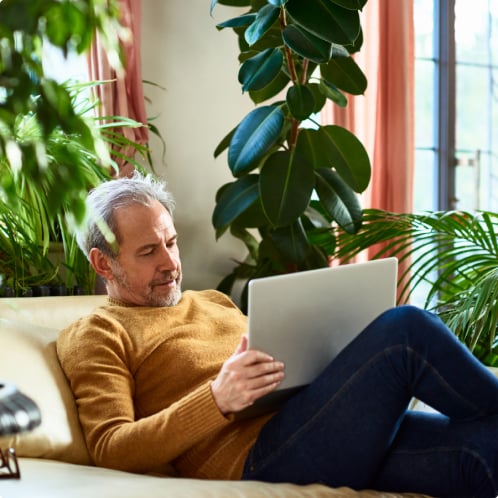 Real estate property types
Our commercial real estate specialists are experts in their markets and have successfully arranged financing for projects including an $8 million apartment complex, a nearly 80,000 square-foot Class A office building, and a boutique luxury hotel.

We specialize in financing new construction and rehabilitation of the following property types:
Multi-family apartment buildings
Financing for large-scale residential projects.
Office buildings
Capital for new or refurbished office locations.
Industrial warehouse property
Funding for a key part of your business' logistics strategy.
Retail shopping centers
Capital for the launch of plazas, malls and other consumer-focused ventures.
Mixed-use properties
Financing for mixed-use real estate options including retail, residential, and more.
Construction Loans
Financing for your investment's critical building stage.
Rehab Loans
Support for giving your investment a fresh start.
Permanent Financing
Long-term options for investments that will stand the test of time.
Interest Rate SWAPs
Financing choices for stability during market volatility.
Bridge Financing
Working capital to get your business to the next stage.
Standby Letters of Credit
Additional protection against unforeseen risks to your investment.
Anticipating your needs
Specialized services, designed to support your business.
You're creating the future. We're here to help you with your financial goals.
Keeping pace with change means being prepared. We can help. SVB Private serves today's innovators and investors like you to develop a fresh, holistic approach to your financial life and legacy.
Learn more

We're here to build a collaborative partnership.
Communication and connectivity are at the heart of everything we'll accomplish together.
Get to know us
Individuals and families are different
We collaborate to arrive at a deep understanding of what drives you. With a holistic approach, we can help you grow and protect your wealth and legacy at every stage of your journey by considering your complete picture.

More ways we help