"SVB has been and is truly amazing. I am confident that I work with the best of the best."
Managing Director, Venture Capital
Firm, SVB Private Bank client
Let SVB Private Bank help you strategize for financial success
Your investing success means you have more opportunities and more complex finances than others. Gain a team of private bankers and wealth advisors who understand your unique financial picture like no other bank.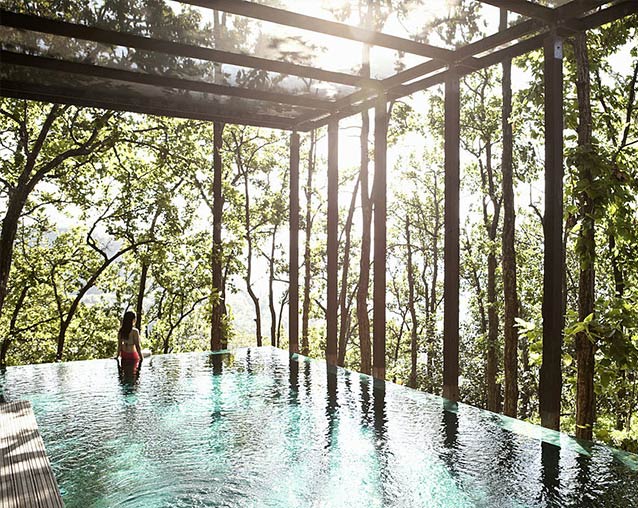 Credit/Banking
Access personal services designed for experienced investors with unique needs
Tap into credit solutions designed for investors with irregular income and fluctuating liquidity needs
Get personalized banking solutions that allow maximum flexibility
Planning
Understand how your personal and professional investments can work together
Coordinate all of your financial planning activities, including tax and estate planning, and insurance, for maximum benefit
Plan for wealth transfer
Develop a strategy for charitable giving
Understand cash flows related to fund carry and distribution
Investing
Get strategies for helping protect and grow your investments
Implement tax-efficient investment strategies that incorporate your private assets
Design investments around your complex balance sheets, risk profiles, cash flow and liquidity needs
Optimize after-tax risk-adjusted performance
Contact Your Private Bank Team
Searching...

SVB Wealth Advisory is a registered investment advisor, non-bank affiliate of Silicon Valley Bank, and a member of SVB Financial Group. Silicon Valley Bank is a member of the FDIC and the Federal Reserve System. Silicon Valley Bank is the California bank subsidiary of SVB Financial Group (Nasdaq: SIVB).
Products offered by SVB Wealth Advisory, Inc:
| | | |
| --- | --- | --- |
| Are Not insured by the FDIC or any other federal government agency | Are Not deposits of or guaranteed by a Bank | May Lose Value |
The individuals named here are both a representative of Silicon Valley Bank as well as an investment advisory representative of SVB Wealth Advisory, a registered investment advisor and non-bank affiliate of Silicon Valley Bank, member FDIC.
Banking Services provided by Silicon Valley Bank and Wealth Advisory services provided by SVB Wealth Advisory, Inc.
Neither SVB Wealth Advisory, Inc., Silicon Valley Bank nor its affiliates provide tax or legal advice, estate planning requires legal assistance. Please consult your tax or legal advisors for such guidance. We can work with your advisors and your Insurance specialist in your particular situation.