See how SVB Private is well positioned to serve the next generation of leaders
When growing their organizations, more industry leaders are turning to knowledgeable financial institutions to manage their personal finances.
Key takeaways:
Partnering with an institution that develops a first-hand knowledge of your financial journey lets you stay laser-focused on the growth of your organization without neglecting your personal goals and interests.

To effectively manage the various aspects of your financial life, choose a financial institution that establishes a thorough understanding of your industry, your profession as well as your personal journey.

No matter what size organization you lead, selecting a financial partner that employs a holistic approach to your needs can help align your finances with your personal and professional goals.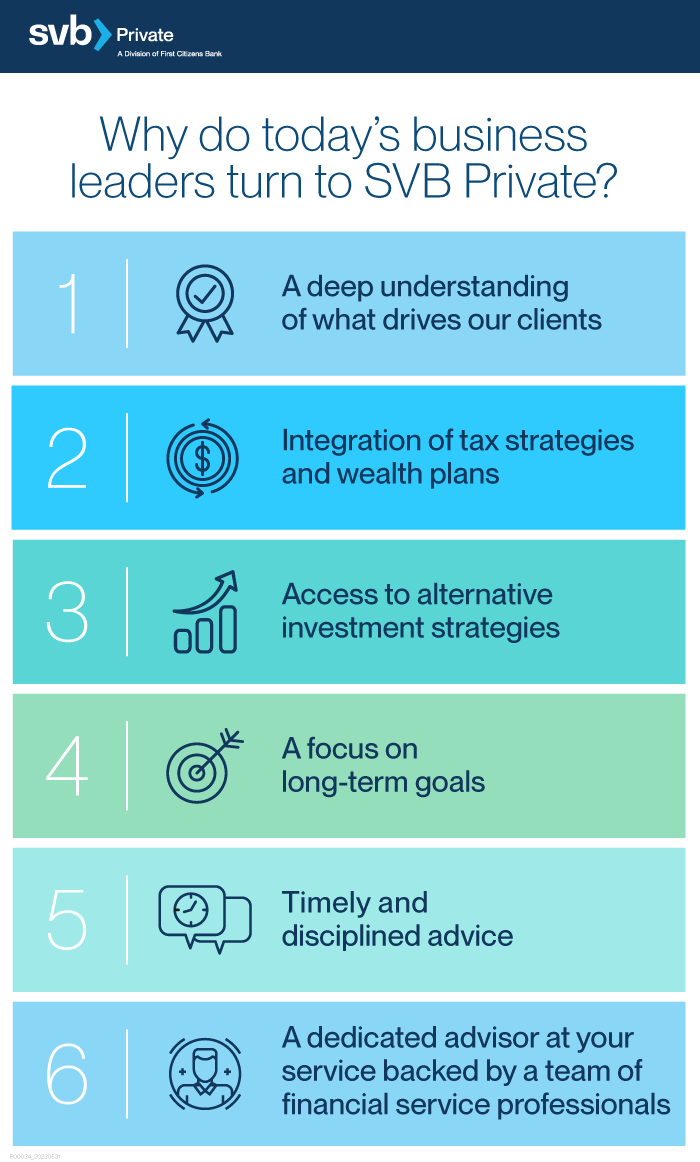 As a business leader, your financial needs can be more complex than many traditional clients. Working with a wide range of business leaders and entrepreneurs since our inception, we have found that many clients' professional lives are closely intertwined with their personal lives. As such, our clients often benefit from a financial partner that can discuss business loans one minute and estate plans the next. Industry leaders require advice that is reflective of their unique financial journeys that can also bridge the gap between personal and professional goals.
In this article, I'll discuss the potential benefits of working closely with a financial partner as you manage your professional goals. We'll explore often-overlooked services that can be critical to your success, such as:
A deep bench of professionals that can help you with increasingly complex financial strategies

Assistance with the alignment of your wealth management, taxes and liquidity

Advice on asset protection and the long-term planning critical to leaders of growing organizations
Related read: Year-end tax planning checklist for industry leaders
A financial partner designed for innovators
Over the years, SVB Private has developed a reputation for serving the distinct needs of innovative business leaders. We harness our history supporting growing organizations with our deep understanding of clients' business models and practices.
With our background serving the financial needs of innovators, our team of professionals is in a unique position to assist you with your goals and quickly address a range of business challenges that may stand in your way.
At SVB Private, we rely on three core characteristics:
Extensive experience with our clients' businesses, assets and evolving financial needs.

A deep understanding of the challenges and opportunities found during business growth cycles.

A longstanding tradition of developing financial solutions tailored to each client's circumstances.
To clarify the range of services that innovators benefit from most, I will provide an overview of the solutions frequently used by our executive clients. This selection of services addresses day-to-day financial needs to more specialized and complex requirements.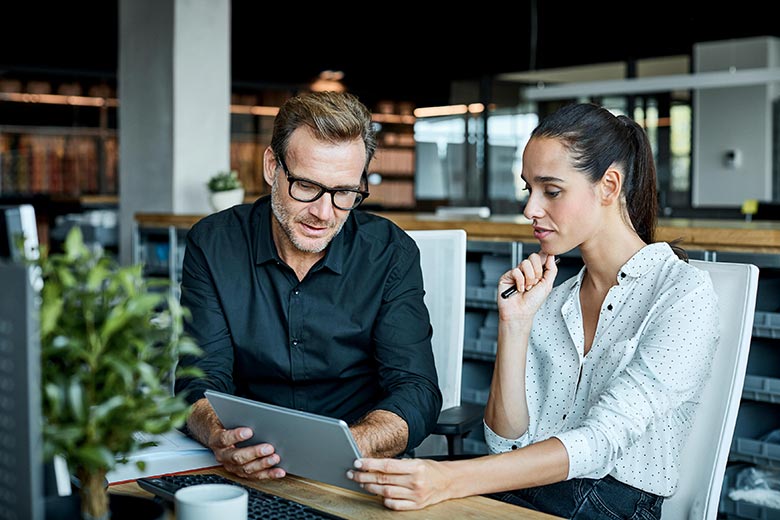 Why do industry leaders turn to SVB Private?
1. An understanding of the opportunities and challenges within the current economy
As leaders with a desire to grow and manage their wealth across a diverse portfolio, we've found that clients typically want to work with firms that understand their banking and business needs as well as their short- and long-term investment goals. Working closely with a deep bench of financial service professionals, SVB Private Wealth Advisors can provide clients with customized investment plans based on an understanding of their personal and business objectives and risk tolerances.
These clients often require the assistance of third-party professionals who advise them in additional areas such as cash management, privacy and tax strategies.
2. Integration of your tax strategies and wealth plans
Another valuable service that can be overlooked by investors are business and personal tax strategies. Using a variety of tactics, SVB Private can help clients to more effectively manage how and when they pay taxes.
For example, managing multiple accounts as a single portfolio in order to house tax-unfriendly investments in tax-deferred accounts and tax-friendly investments are in taxable accounts.
A common theme we have seen with many clients is a lack of time to focus on personal wealth planning. For example, we carve out time with founder clients and help them understand the significant impact that programs such as Qualified Small Business Stock (QSBS) exclusions can have on their taxes downstream. This can be an effective way for our founder clients to save on taxes long-term.
At SVB Private, we are well versed in various strategies, including QSBS exclusions, and frequently help business leaders navigate their short- and long-term tax strategies using this method.
3. Access to alternative investment strategies
With a team of experienced investment professionals behind them, SVB Private Wealth Advisors often have access to differentiated investment options that can offer benefits to a wide range of clients.
These options can provide greater diversification and opportunity capture beyond those offered via traditional stock and bond investments. SVB Private Wealth Advisors rely on our internal investment team to uncover and vet these opportunities in investment vehicles such as private equity, venture capital, private credit and hedge funds.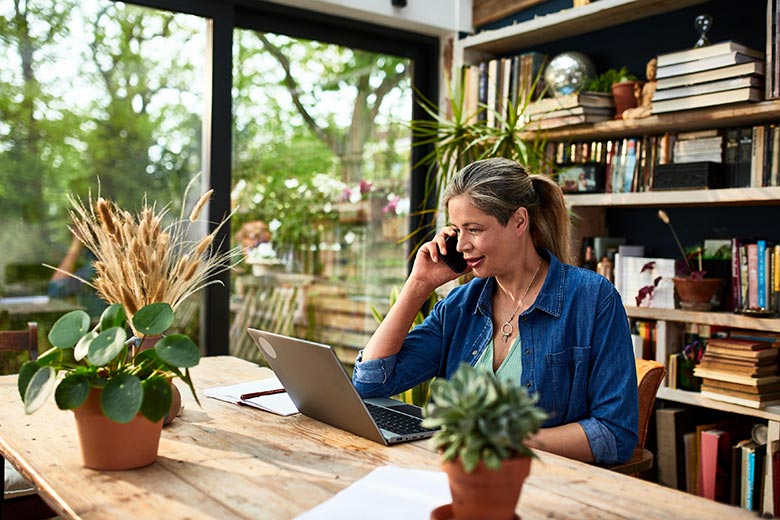 4. A focus on your long-term goals
During challenging economic times, it can be difficult to look past disappointing short-term returns. Market fluctuations make it tempting to set aside long-term plans to correct poor performing investments in the short term. Without a knowledgeable wealth advisor, you may make impulsive decisions that could hurt portfolio performance. Partnering with a trusted and capable organization can help you avoid these situations, remain committed to your long-term financial goals.
5. Timely and disciplined advice
Having a relationship with an SVB Private Wealth Advisor allows you to maintain discipline during the pursuit of your financial strategies with the ability to pivot, if necessary, based on changing markets or your personal circumstances. Your wealth advisor can help you stay level-headed by keeping you informed of public policy, macroeconomic developments and other conditions that are outside your area of expertise but may have an impact on your investments and/or business prospects.
A wealth advisor may also bring in additional team members to consult on more complex wealth management discussions. For example, if your investment portfolio is more complex or substantial, an SVB Private Wealth Advisor can provide investment rebalancing services that incorporate intelligent decisions around harvesting losses to offset current or even anticipated gains or liquidity events.
6. A dedicated advisor at your service backed by a team of financial service professionals
As an SVB Private Bank client, you are assigned a dedicated private banker who provides your day-to-day services and acts as your personal gateway to our team of experienced financial service professionals. This relationship can be a boon when you are short on time and need a quick answer from a staff member who is familiar with your finances, practices and objectives.
Understanding the range of services offered by SVB Private
SVB Private is a full-service institution that provides wealth management, lending and banking services to a diverse range of business leaders and innovators–backed by the strength and stability of First Citizens Bank.
Enrich your financial journey today
If you're interested in establishing a more meaningful relationship with your financial team, contact an SVB Private Wealth Advisor to discuss the possibilities.