This article only applies to the Corporate Edition of Digital Banking.

Managing Existing Online Users
Step 1: Select "Administration" and then choose "Manage Users".​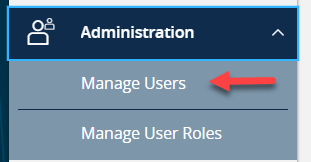 Step 2: Click on the pencil icon next to the user you wish to edit.

Step 3: One of three update actions may be made to an existing user:
Select "Edit Status" at the top and then "Deactivate User" to disallow a user from logging in without completely deleting the user.
Select the "User Role" drop down menu to update the User Role for a user. Click "Update Role" upon completion.
Select the "Delete" button to permanently delete the online user. This action cannot be undone.

NOTE:
The User Role update will go into effect upon the user's subsequent logon after the change has been made.
Company Admin may be prompted for addition authentication to save update.

Creating New Online Users
Step 1: Click the "Add User" button.

Step 2: Complete all required fields which are designated with a red asterisk.
Step 3: Click the "Save" button when done.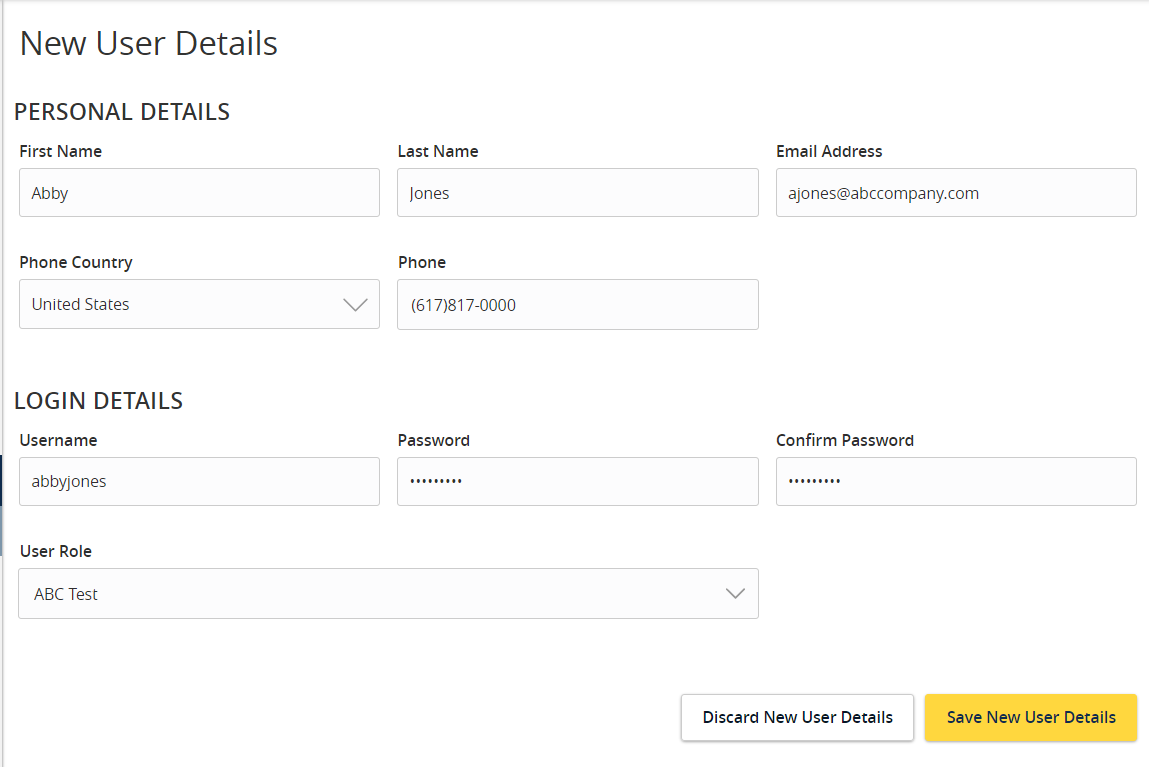 NOTE: Reference the User Roles setup guide for assistance with setting up a User Role.