Follow the steps below to approve Wire and ACH Payments.

Step 1: To start the payment approval process, navigate to the Activity Center.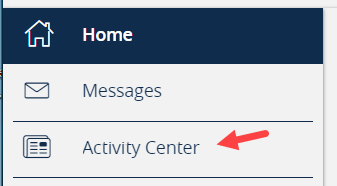 Step 2: All online banking activity including any payments requiring approval will appear on this screen in a Drafted status. Simply click within the payment line if you want to review the payment details and the screen will expand.

TIP: you can easily create a saved filter for Drafted transactions by clicking on the Filter Icon, setting your parameters including the Status and hitting Apply. Once the filter is applied, click the Start icon to give the saved filter a name. Now you can return to the Activity Center and quickly filter for Drafted transactions. Learn more about filters in the Activity Center here.
Step 3: Select the Actions menu to approve the payment.

Step 4: The system will prompt you to confirm that you would like to approve the transaction. Click Confirm to proceed or No to cancel.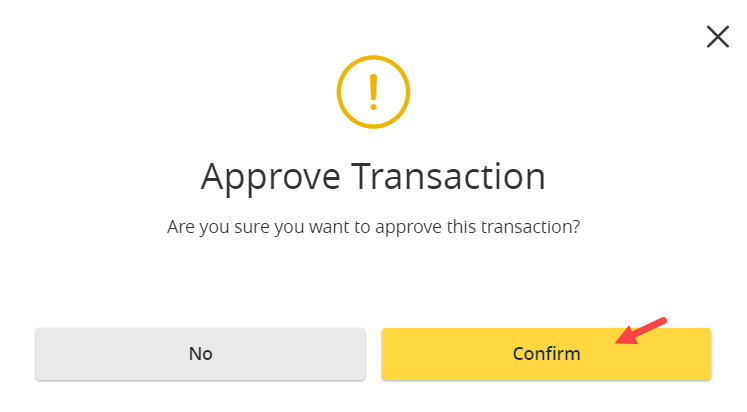 Step 5: Enter the token code from your Symantec VIP App and click Verify.
NOTE: The first time you use your token to approve a payment, you will be prompted to enter two successive codes. Enter the first code, then wait for the token to refresh and enter the second code. If you are using a physical token device, wait for the screen to go blank and then press the button to generate a second code. This will only be required the FIRST time you use your token. Learn more about obtaining and linking a soft token.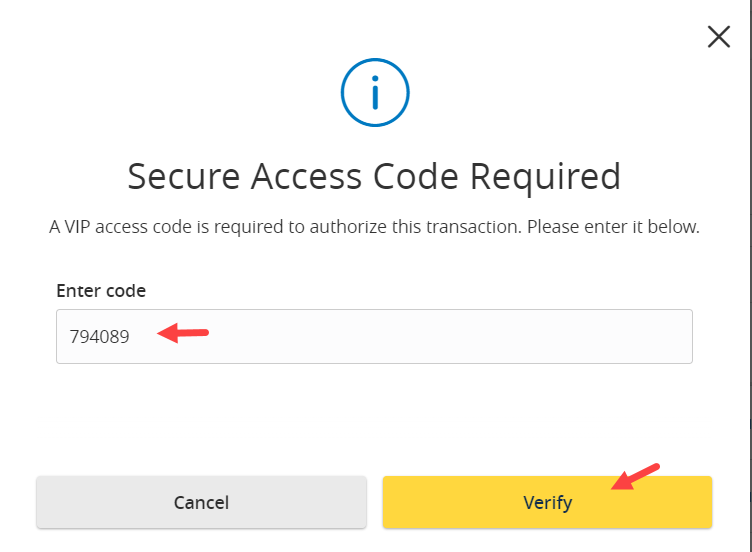 Step 6: System displays a success message to confirm. The transaction should now reflect a status of Approved before proceeding to Processed.