"SVB Private Bank is a wonderful partner. They really care. I intend to be a client for years to come."
CEO, Biotechnology Management
Company, SVB Private Bank client
Let SVB Private Bank Help You Design a Financially Sound Future
You've made it by seizing opportunity. We work with tech executives like you every day to offer forward-looking private banking and wealth advisory services to help you reach your next personal financial milestones.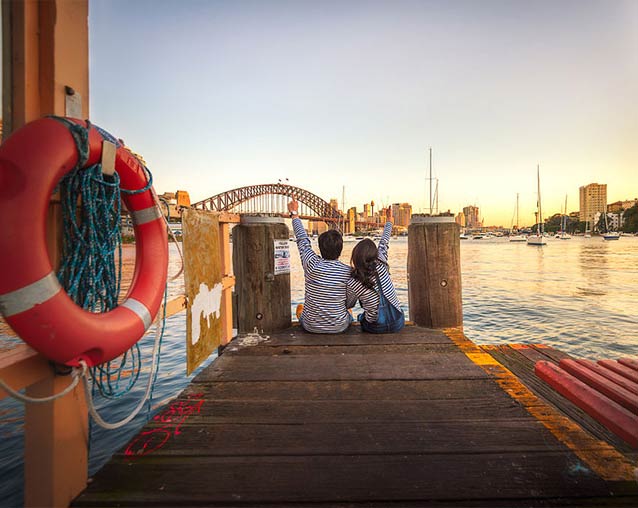 Credit/Banking
Leverage our experienced team
Access flexible credit solutions tailored for executives with complicated cash flows and complex balance sheets
Get personalized services from a bank with more than three decades of experience helping technology executives plan their future
Planning
Stay a step ahead
Create a personalized plan for your family, including strategies for major milestones such as home purchases, job changes and saving for retirement
Get strategic liquidity planning pre-and post-IPO and around concentrated positions
Plan ahead for liquidity events
Coordinate all of your financial planning activities, including tax and estate planning, and insurance, for maximum benefit
Investing
Review and rebalance your portfolio regularly with
SVB Wealth Advisory
Diversify your investments as you gain liquidity
Build tax-efficient portfolios with risk management in mind
Relationship Management Team
---
Investment and Financial Planning Teams
---
Searching...

SVB Private Bank provides a full range of banking, brokerage, and investment management services through Silicon Valley Bank and SVB Wealth Advisory, Inc. Silicon Valley Bank provides deposit and lending services and products. SVB Wealth Advisory (member FINRA and SIPC; SEC-registered investment adviser) offers brokerage and investment management products and services, and is a wholly-owned, non-bank subsidiary of Silicon Valley Bank. Silicon Valley Bank is the California bank subsidiary of SVB Financial Group (Nasdaq: SIVB) and a member of the Federal Reserve System and FDIC.

Investment Products are offered by SVB Wealth Advisory and are:
| | | |
| --- | --- | --- |
| Not FDIC Insured | Not Bank Guaranteed | May Lose Value |
None of Silicon Valley Bank, SVB Wealth Advisory, or any of their respective affiliates provide tax or legal advice. Estate planning requires legal assistance. Please consult your tax or legal advisors for such guidance. SVB Private Bank can work with your advisors and your insurance specialist for your particular situation.