Successfully fulfilling complex needs
Boston Private and SVB Private Bank have united to help clients more effectively build wealth, pursue goals and define lasting legacies. Hear how our clients' success permeates every facet of our organization.
The pillars of our partnership with you
Comprehensive planning
Our relationship begins with deep understanding of your motivations, values and goals.
Thoughtful implementation
With your plan crafted, your SVB team gets to work implementing the strategies that will help you achieve your goals.
Exceptional insights
As the market and your circumstances evolve, your advisor is there for you with access to powerful insights and a vast network of experts.

"SVB Private Bank is a wonderful partner. They really care. I intend to be a client for years to come."

CEO, Biotechnology Management Company
Discover a more collaborative approach
Overview
What does wealth mean to you?
How we help
Awards

A partnership that's based on your goals
We serve the needs of today's innovators and investors. Our advisors partner with leaders like you to develop a holistic approach to your financial life and legacy. We nurture our relationships to arrive at a deep understanding of each client's motivations and ambitions. By considering your complete financial picture, we help protect and grow your wealth at every stage of your journey.

Understanding the passions behind the pursuit
Each of our clients has a uniquely personal reason driving the pursuit of their goals. Perhaps it's to make a difference, to give back or to turn an idea into a business. We've been inspired by the passions of countless clients over the years and their stories drive us to deeply understand each new client in order to become an essential part of their success.

Putting your plan into action
With an intimate understanding of your goals, values and passions, your SVB team creates a personalized plan for you and your family. Your strategic plan is designed to address your current and evolving needs. Once implemented, we'll monitor progress toward goals and discuss any adjustments needed to more effectively accomplish your objectives.
We're proud to be recognized for the service we provide to our clients, partners and communities. Hear what the most trusted news outlets are saying about us.
Our Awards & Recognition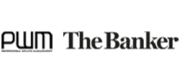 Hear what others are saying about their experience with our advisor team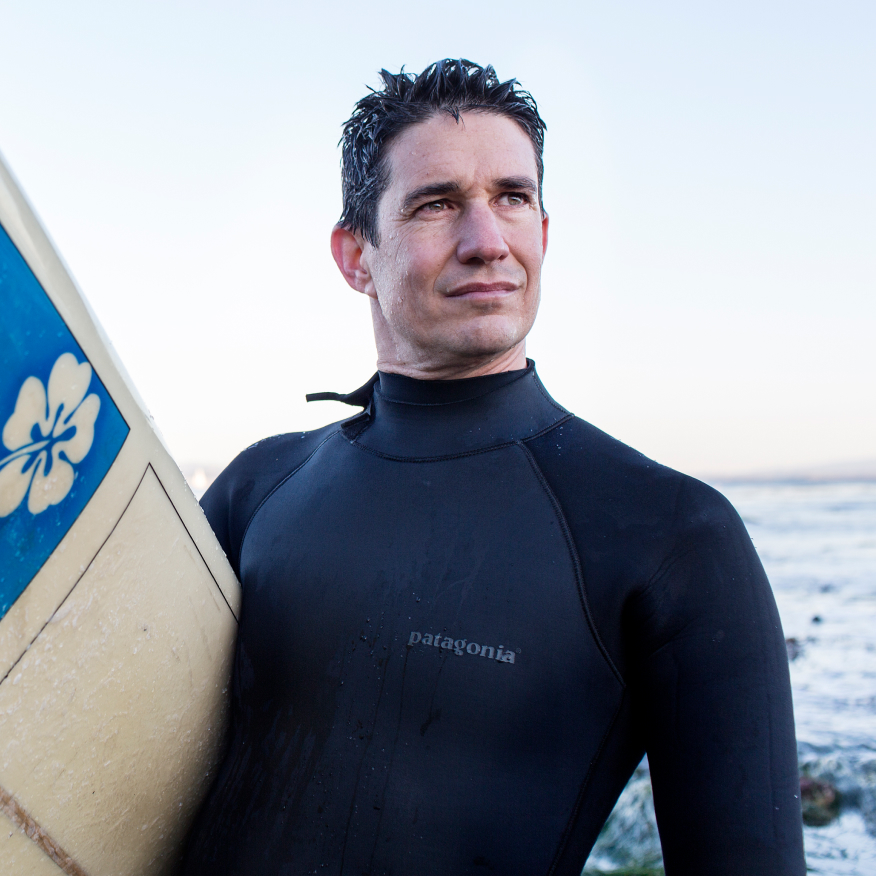 SVB is always here for us, professionally and personally. There's a genuine relationship there, it's not just numbers on a page. This really is personal banking.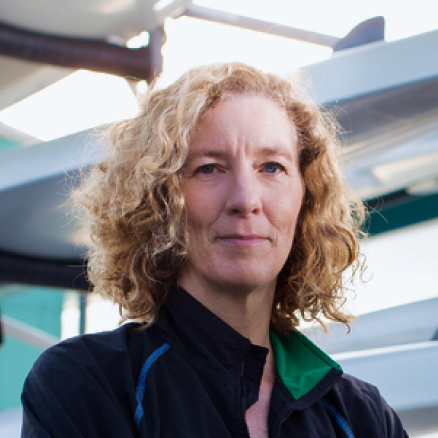 To me, by far the most valuable thing about SVB is the incredible service level. Everybody is highly attentive, detail-oriented and helps out whenever I have an issue.
Third-party rankings and recognition from ratings services, or publications, are no guarantee of future investment success. Working with a highly-rated adviser does not ensure that a client or prospective client will experience a higher level of performance or results. These ratings should not be construed as an endorsement of the adviser by any client and they are not representative of any one client's evaluation. Generally, ratings, rankings, and recognition are based on information prepared and submitted by the adviser. Each reprint or e-print has its own unique disclosures related to the criteria and requirements for receiving such award and it is important for clients to understand this when evaluating SVB Wealth LLC and its associated persons.
Read more about award descriptions and criteria
.
Although SVB Wealth LLC and its advisors do not pay fees for awards or ranking, there are instances where SVB Wealth LLC will pay for reprints or advertising after receiving recognition. This represents a conflict of interest for the firm issuing the award or ranking, however, SVB Wealth LLC believes the awards and rankings advertised are bona fide.
All non-SVB named companies listed are independent third parties and are not affiliated with SVB Financial Group.