Targeting cancer together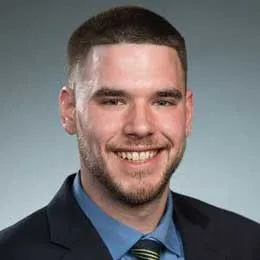 James Weitzman
Co-Founder and CEO
Headquarters
Waltham, Massachusetts
Goal
Unlock the potential of antibody-drug conjugates and other antibody-based therapeutics that safely target cancerous tumors
Headline
Are you an innovator seeking a bank partner to help you move your big idea forward?
Learn More
The latest from SVB
---
Stay up-to-date on what's happening across the innovation ecosystem.
State Of The Markets EMEA Report H1 2021
SVB's State Of The Markets EMEA H1 Report, analysing the growth of Europe's Innovation ecosystem in 2021.
Racial Equality: Hiring Diverse Talent Into Your Business
Silicon Valley Bank invites you to the third webinar in our DE&I series. This webinar will focus on ways to make your company racially diverse. During the webinar, we will explore how to hire racially diverse talent and what tools you can use to start making changes.
There are various ways to finance growth of your startup. SVB's Alex McCracken explains how to finance your tech business.

Alex McCracken