PUBLIC POLICY
---
Giving a Voice to Innovative Companies
We amplify the voices of our clients by advancing policies that remove obstacles and spur growth for technology and life science companies and their investors.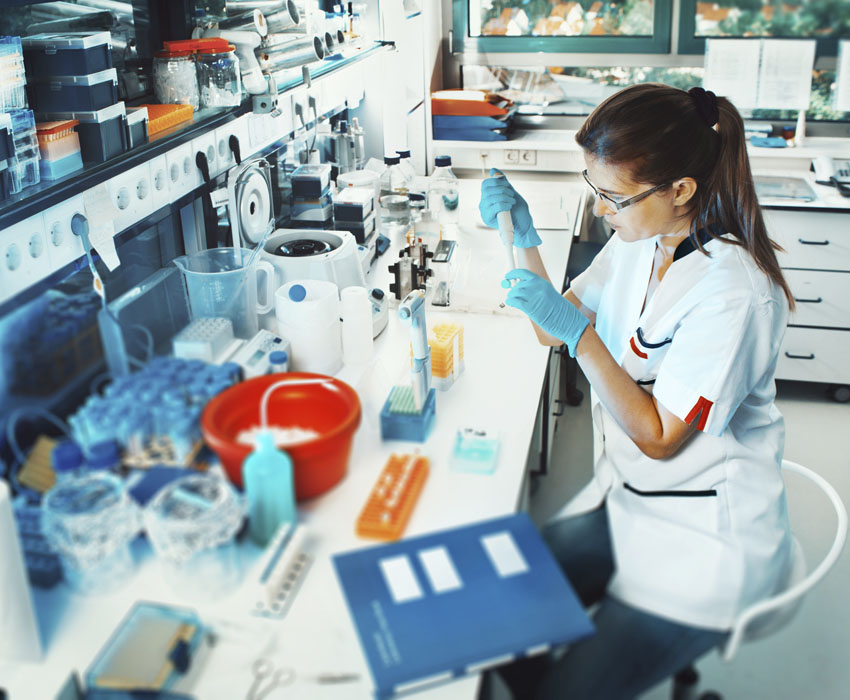 Public Policy Update
Technology is an integral part of our daily lives. At SVB we have found that educating the public and policymakers is critical for business and job growth, the health of the innovation economy and quality of life for all of us. We are passionate advocates for the innovation economy and regularly share insights and perspectives with government leaders to help clear the path of obstacles, and enable the disruption that will improve outcomes, enable entrepreneurs to build companies and create jobs.

We engage in the political and public policy process, specifically in areas that impact the innovation economy and the banking industry, as well as our clients, stockholders, employees, communities and business.

To learn more, see our Statement of Political Activity.