Looking to extend your Startup's runway? Let SVB Help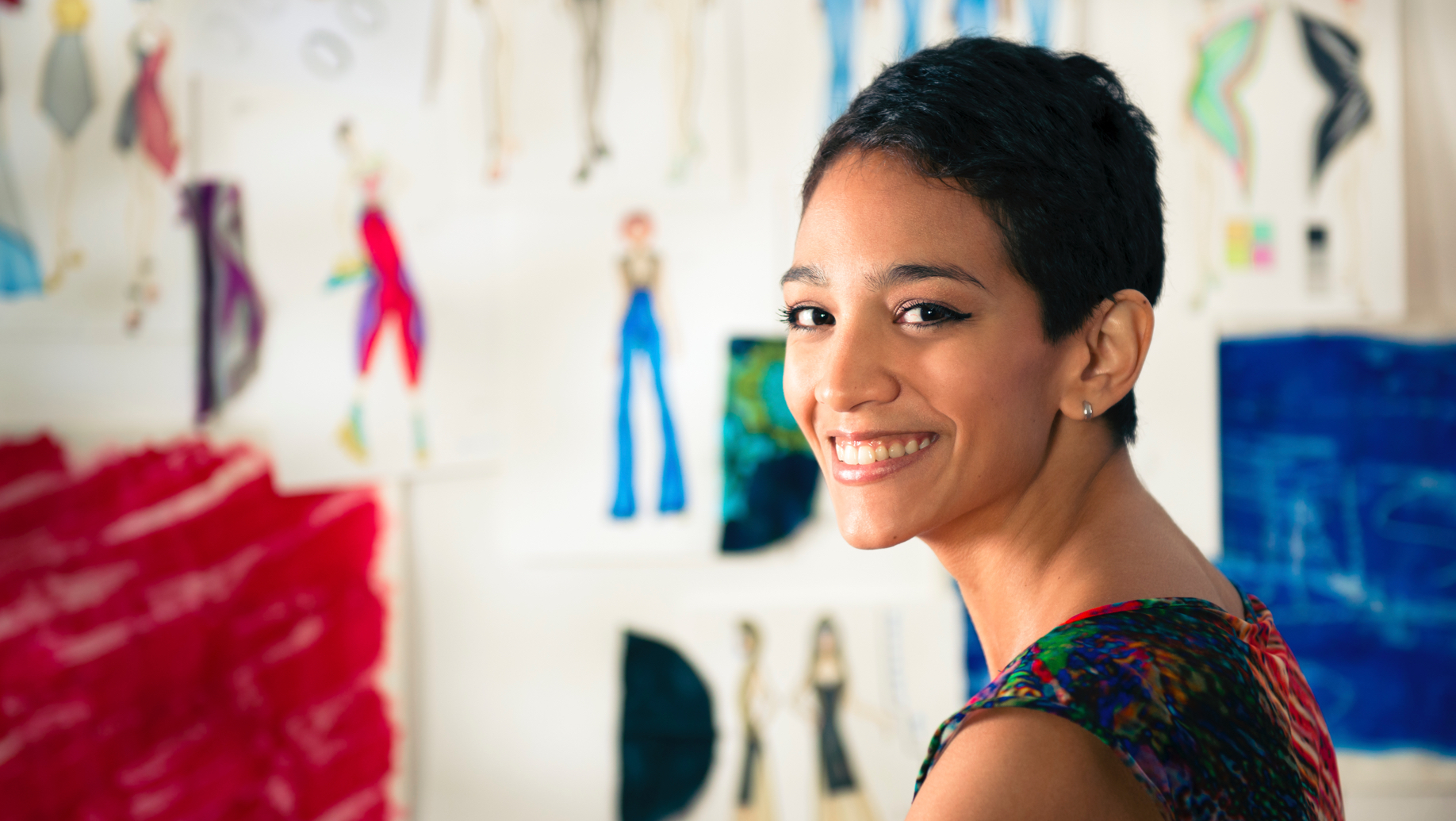 FINANCIAL SOLUTIONS FOR FOUNDERS LIKE YOU
Let SVB be your strategic financial services partner after you've raised Series A. We offer:
Venture Debt: Accelerate growth and extend your runway while avoiding major dilution impact
Credit Cards: Stay ahead of payments and expenses with a business card designed for scaling companies
Global Payments: Send and receive international payments with confidence and ease
Industry Connections: Make meaningful, relevant connections with successful peers and investors
Meet Blake Armstrong, strategic partner.
Blake and his team focus solely on helping post-Series A tech companies scale and reach their next round. Blake is a VP in our Enterprise Software Growth Division. Before joining SVB, Blake was a Partner at a venture capital firm. He's been in on countless fundraising rounds, from both sides of the deal. Now, he's ready to help you strategize a plan for success.
Reach out to Blake at 415-764-3123 or barmstrong@svb.com