For corporates who want to lead, not just follow
---
Disruption is creating a new Fortune 500: three out of four companies on today's list won't exist in 20 years. Innovation Next, a global members-only service that connects corporates to innovation, can increase your probability of success and help you realize your innovation goals.
Disruption is creating a new Fortune 500
---
Innovation is no longer an option for corporates: 75% of the current Fortune 500 companies won't exist in 20 years as technology and market forces increases the pace and scale of change needed to survive.
Startups are the fuel for the new Innovation economy
---
The explosion of the global startup ecosystem has enabled bold new ways to innovate at unparalleled speed and capability.
Innovation Next is the Solution
---
Innovation Next is an exclusive members-only service that leverages SVB's unique position in the startup ecosystem to deliver insights, expertise, and global connectivity to help members realize their innovation goals.
What innovation next delivers
---
Connectivity, expertise and insights to help accelerate your success.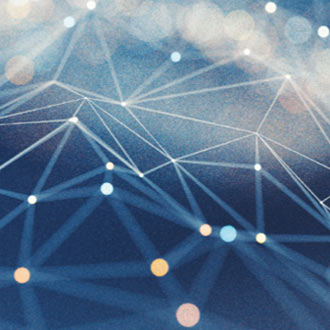 CONNECTIVITY TO HELP YOU ACCELERATE YOUR SUCCESS
SVB's powerful network, putting you in the room with those who are driving the economy forward
Access to wherever innovation is happening around the globe, and offices to do business in
Introductions to investors, entrepreneurs and influencers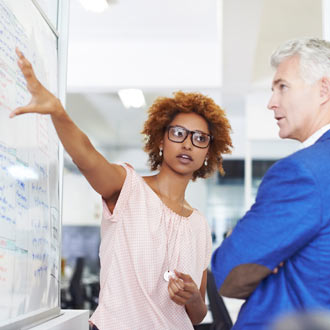 EXPERTISE TO ENABLE STRONG EXECUTION
A dedicated team with expertise in all angles of corporate innovation, including strategy, acquisitions and investments
Experience, data sources and connections to support your existing programs and initiatives
Shared learnings and best practices, valuable corporate venture and acquisitions case studies, and referral partners to enhance your internal capabilities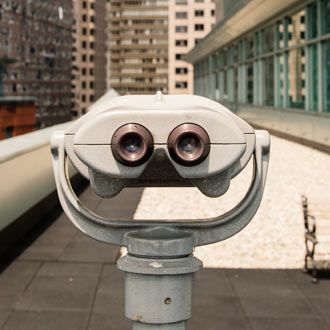 INSIGHTS TO HELP YOU MAKE DECISIONS WITH CONFIDENCE
First-hand working knowledge from 35 years of relationships, experience and know-how in the innovation ecosystem
A thorough and objective understanding of the trends, companies and considerations in your marketplace
Access to unique SVB data on global private markets

A partner like no other
---
We sit at the heart of innovation, at the intersection of startups, investors and corporates.



---
2,000
startups across tech and life science sectors join SVB every year
50%
of all U.S. VC-backed tech and life science companies are SVB clients
60%
of all U.S. VC-backed tech companies with an IPO in 2018 are SVB clients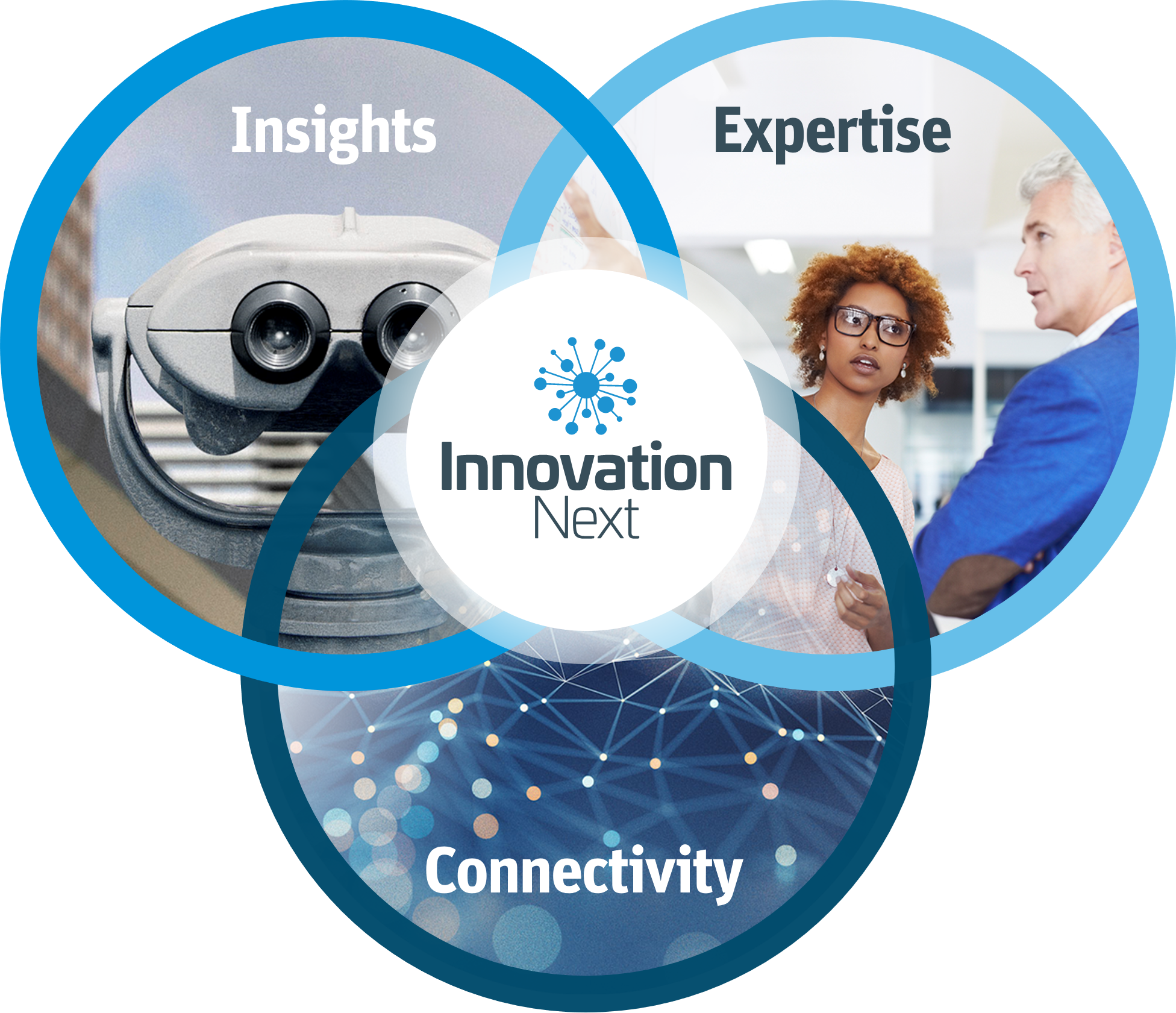 ---
70%
of the U.S. VC market banks at SVB
$4.5B
fund of funds/direct funds is managed by SVB Capital
46%
of all unicorn companies worldwide have banked with SVB – 180 in total, including 30 in China and 7 in the UK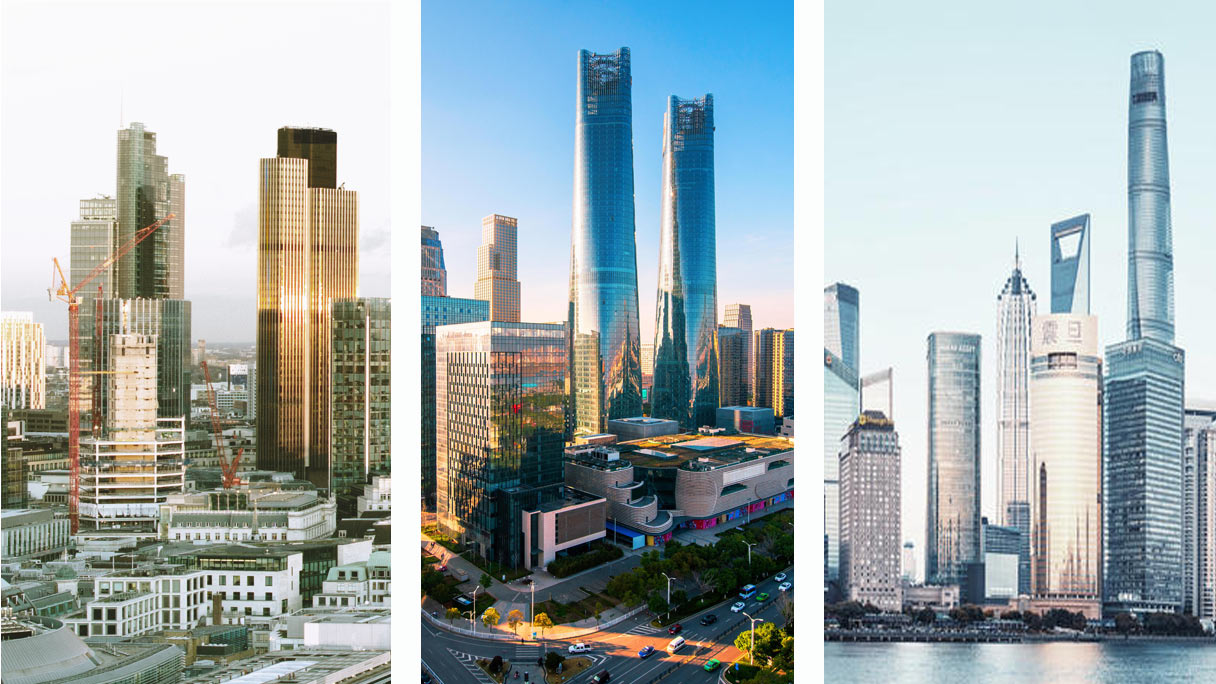 Innovation happens everywhere. Our global scale connects you to all of it.
Innovation Next takes you to wherever innovation is happening. Members are in the room with founders, influencers and investors in places like London, Shanghai, and Tel Aviv, and everywhere in-between.