Industries We Serve
---
Silicon Valley Bank works with companies across the innovation landscape, delivering financial solutions designed with your business and industry in mind.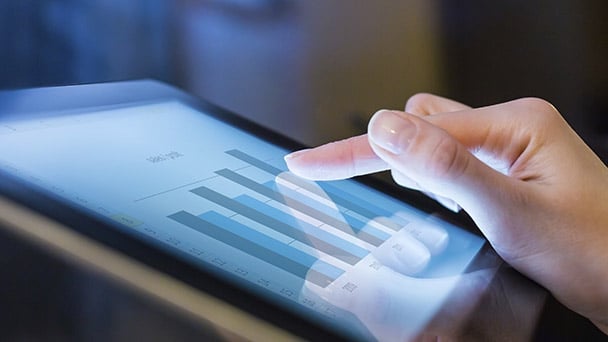 SOFTWARE AND INTERNET
We share your passion for connecting people
We live in a software-driven world. Every day we see cloud computing, mobile technology and big data transform the way we do business, in exciting ways. We communicate more efficiently, access information more quickly and make connections more easily.
Successful software, internet and fintech companies can't afford to stand still—they must continually rethink business strategies and revenue models to rise above the competition. For three decades, in the face of near-constant change, SVB has helped consumer and enterprise software and internet pioneers survive, grow and adapt. Our financing solutions help them place a value on their intellectual capital, capitalize on data and navigate urgent cash-flow challenges.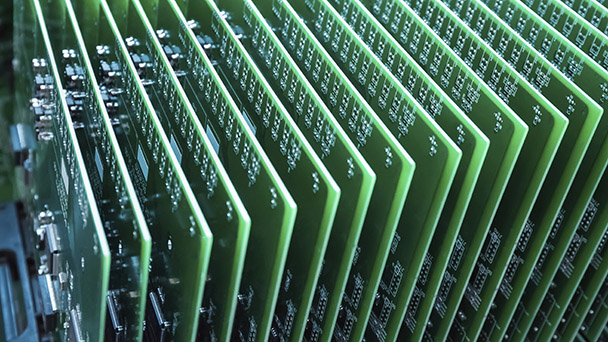 HARDWARE AND INFRASTRUCTURE
We help you shape the future of hardware
The age of connectivity is rapidly changing the way we think about hardware. From wearables to smart appliances, VR headsets to industrial robotics, the line between hardware and software continues to blur. The demand for infrastructure to connect the physical and virtual worlds has never been higher.
At SVB, we understand the pressures facing hardware and infrastructure companies—and we provide financial solutions to address them. We can help finance capital-intensive advancements, R&D investment and global expansion so these companies can focus on leading the next generation of innovation.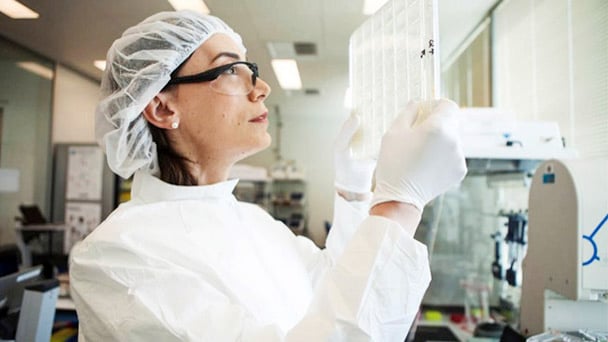 LIFE SCIENCE AND HEALTHCARE
We have our finger on the pulse of healthcare
Advances in science and medical technology are improving human health in remarkable ways—life-changing breakthroughs in therapeutics, genomics, healthcare delivery, digital health and medical devices. Today's life science and healthcare companies are helping us all live fuller, healthier lives.
But innovation isn't guaranteed. The financial stress of unpredictable development timelines, regulations and reimbursement cycles can stand in the way. SVB helps life science and healthcare businesses stay on track. Our financing solutions—including credit and liquidity offerings—help them hit their milestones so they can focus on developing their product.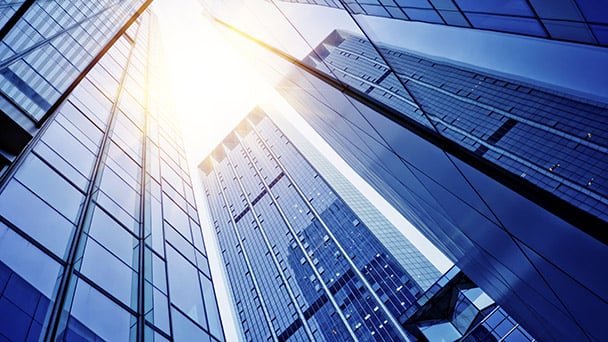 PRIVATE EQUITY AND VENTURE CAPITAL
We believe in investing in opportunity
Succeeding in venture capital and private equity investing is more complex than ever. Competition for the best companies is fierce, and the entrepreneurial ecosystem is expanding globally. Private investment firms need a bank that knows their world intimately, and can help them take a strategic approach to managing capital.
SVB makes a natural partner for venture capital, private equity, corporate venture and angel investors. We offer a suite of financial services with one goal in mind–helping seize opportunities. We provide unique insights for firms and their portfolio companies. And, through SVB Capital, they can leverage our deep expertise to construct concentrated portfolios that help meet investment goals.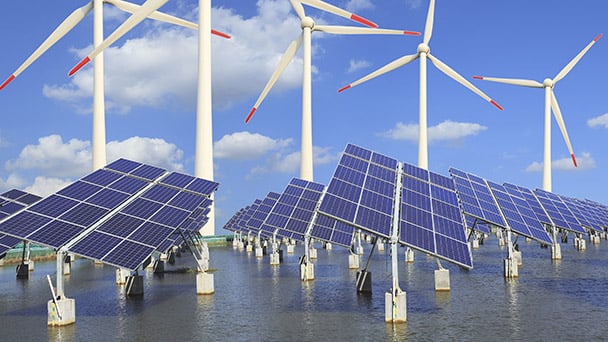 CLIMATE TECHNOLOGY AND SUSTAINABILITY
We are your partner on energy and resource innovation
Finding ways to meet the world's expanding and changing energy needs while simultaneously increasing sustainability presents game-changing opportunities for innovation along with large challenges. Successful companies must design viable solutions for the more efficient, intelligent and clean use of energy and natural resources, while tacking through regulatory and political headwinds.
SVB provides meaningful financial solutions for energy and resource innovation companies. We enable our clients to manage capital-intensive development cycles, competitive pricing pressures and product deployment costs while moving quickly along the path to commercial success.
Now Let's Get Started
See how SVB makes next happen now for entrepreneurs like you.