Banking on Innovation
---
View in German (Zur deutschen Ansicht)
Silicon Valley Bank has been working with innovative businesses in Europe for more than a decade. Marking the evolution of the tech scene, we will begin lending via our SVB Germany Branch in 2018.
Germany's vibrant technology and life science ecosystem is gaining key venture capital and private equity support. Silicon Valley Bank is excited to be part of this growing hub.
We provide financing to both innovation companies and their investors. Services include lending to growth-stage technology and life science businesses, and financing for acquisitions, buyouts and working capital.
Products and Solutions
Accelerator and Growth

Accelerator and Growth

Looking to protect your company's equity and raise capital to execute your strategy? Silicon Valley Bank offers various debt solutions that help you gain the greatest competitive advantage, including venture debt and growth loans.

Buy-Out Finance

Buy-Out Finance

Access the capital you need for a corporate buy-out. We provide significant debt commitments with knowledge and expertise of the market and an efficient, partnership approach.

Global Funds Banking

Global Funds Banking

Having a line of credit from Silicon Valley Bank helps your Venture Capital or Private Equity business to better manage capital calls and be more reactive in your markets.

Corporate Finance

Corporate Finance

Augment your senior debt with mezzanine debt or a term loan to help you with market expansion, acquisitions, earn-outs, capital expenditures and more.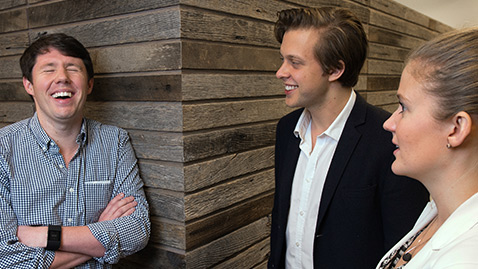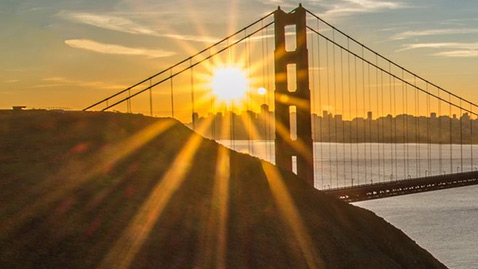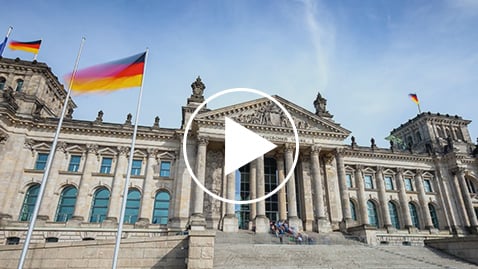 SVB'S GERMAN BRANCH IS PART OF A GLOBAL NETWORK
24,000+
Technology and Life Science Clients
2,600+
VC/PE firms partner with us
2,500+
team members support innovation in over 30 cities
48%
of the 2018 CNBC Disruptor 50 list are SVB clients
Featured News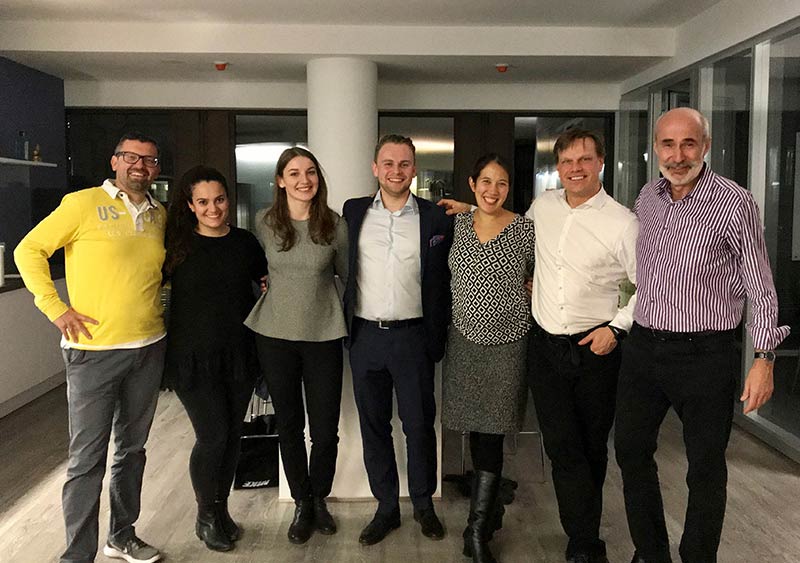 SILICON VALLEY BANK TO OPEN GERMANY BRANCH
The bank of the world's most innovative businesses, enterprises and their investors announced today that it has been granted a lending licence from BaFin and will officially open its doors in Germany this summer.
Now Let's Get Started
See how SVB makes next happen now for entrepreneurs like you.