Die Branchen, In Denen Wir Tätig Sind Im Überblick
---
Die Silicon Valley Bank arbeitet mit Unternehmen der gesamten Innovationslandschaft zusammen und liefert Finanzlösungen, die für Ihr Unternehmen und Ihre Branche konzipiert sind.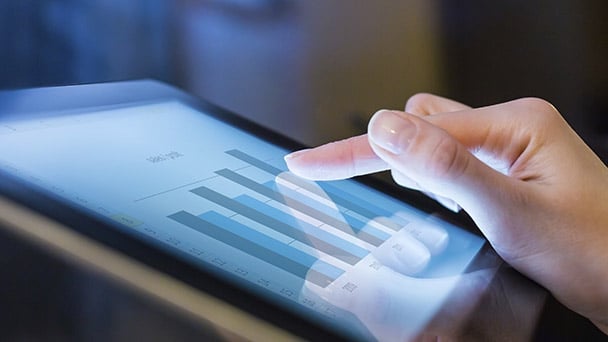 SOFTWARE UND INTERNET
Wir teilen Ihre Leidenschaft, Menschen miteinander zu verbinden
Wir leben in einer softwaregesteuerten Welt. Jeden Tag erleben wir, wie Cloud Computing, mobile Technologie und Big Data die Art und Weise, wie wir Geschäfte machen, auf spannende Weise verändern. Wir kommunizieren effizienter, greifen schneller auf Informationen zu und kommen leichter miteinander in Verbindung.
Erfolgreiche Software-, Internet- und FinTech-Unternehmen können sich Stillstand nicht leisten. Sie müssen Geschäftsstrategien und Umsatzmodelle kontinuierlich überdenken, um der Konkurrenz mehr als einen Schritt voraus zu sein. Bereits seit drei Jahrzehnten hilft die SVB Software-Visionären und Internetpionieren dabei, sich angesichts stetig verändernder Rahmenbedingungen immer wieder neu zu erfinden und zu wachsen. Unsere Banking-Lösungen helfen Ihnen dabei, Ihr geistiges Kapital richtig einzusetzen, Daten zu nutzen und dringende Liquiditätsprobleme zu bewältigen.
HARDWARE UND INFRASTRUKTUR
Wir helfen Ihnen dabei, die Hardware der Zukunft zu entwickeln
Das Zeitalter der Konnektivität verändert unsere Vorstellung von Hardware in atemberaubender Geschwindigkeit. Von Wearables bis zu intelligenten Geräten, von VR-Headsets bis zu Industrierobotik – die Grenze zwischen Hardware und Software verschwimmt zusehends. Die Nachfrage nach Infrastruktur zur Vernetzung physischer und virtueller Welten ist so hoch wie nie zuvor.
Bei SVB verstehen wir den Druck, dem Hardware- und Infrastrukturunternehmen ausgesetzt sind, und bieten darauf abgestimmte Finanzlösungen an. Wir unterstützen dabei, kapitalintensive Weiterentwicklungen, F&E-Investitionen und globale Expansionen zu finanzieren, damit sich Sie sich ganz darauf konzentrieren können, Innovationen der nächsten Generation zu entwickeln.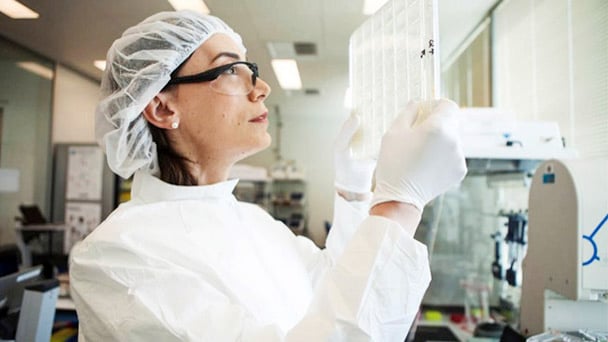 LIFE SCIENCE AND HEALTHCARE
We have our finger on the pulse of healthcare
Advances in science and medical technology are improving human health in remarkable ways—life-changing breakthroughs in therapeutics, genomics, healthcare delivery, digital health and medical devices. Today's life science and healthcare companies are helping us all live fuller, healthier lives.
But innovation isn't guaranteed. The financial stress of unpredictable development timelines, regulations and reimbursement cycles can stand in the way. SVB helps life science and healthcare businesses stay on track. Our financing solutions—including credit and liquidity offerings—help them hit their milestones so they can focus on developing their product.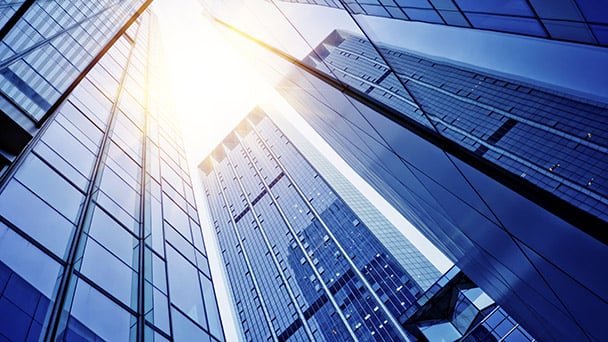 PRIVATE EQUITY AND VENTURE CAPITAL
We believe in investing in opportunity
Succeeding in venture capital and private equity investing is more complex than ever. Competition for the best companies is fierce, and the entrepreneurial ecosystem is expanding globally. Private investment firms need a bank that knows their world intimately, and can help them take a strategic approach to managing capital.
SVB makes a natural partner for venture capital, private equity, corporate venture and angel investors. We offer a suite of financial services with one goal in mind–helping seize opportunities. We provide unique insights for firms and their portfolio companies. And, through SVB Capital, they can leverage our deep expertise to construct concentrated portfolios that help meet investment goals.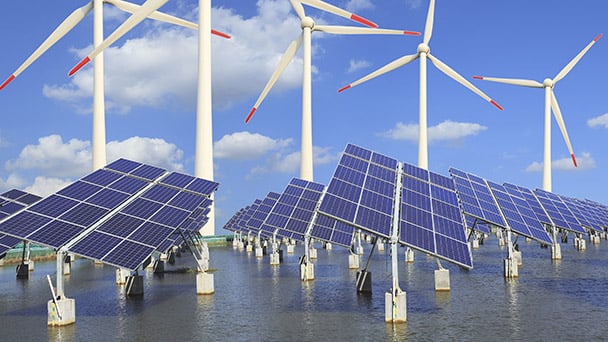 ENERGY AND RESOURCE INNOVATION
We are your partner on energy and resource innovation
Finding ways to meet the world's expanding and changing energy needs while simultaneously increasing sustainability presents game-changing opportunities for innovation along with large challenges. Successful companies must design viable solutions for the more efficient, intelligent and clean use of energy and natural resources, while tacking through regulatory and political headwinds.
SVB provides meaningful financial solutions for energy and resource innovation companies. We enable our clients to manage capital-intensive development cycles, competitive pricing pressures and product deployment costs while moving quickly along the path to commercial success.
Now Let's Get Started
---
See how SVB makes next happen now for entrepreneurs like you.