Life at SVB
---
What's it Like to Work at SVB?
If you dream big and believe in possibility, welcome to SVB. Here, you'll be part of a diverse team focused on bringing the future forward. We don't simply talk about innovation — our employees help make it happen.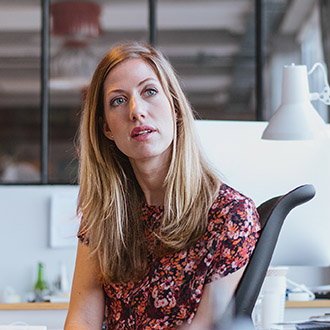 People
We are always looking for new ways to learn, grow and challenge ourselves as professionals.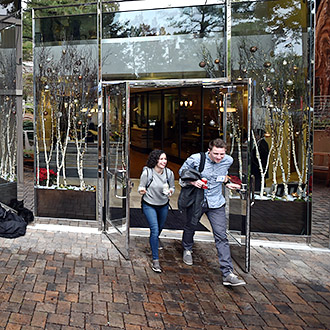 Current Openings
Search open positions at our offices in North America, Europe and Asia.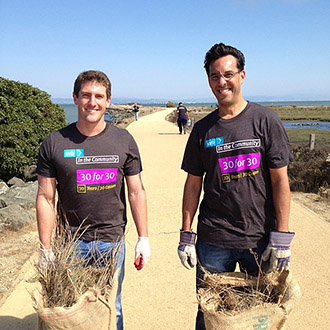 Benefits
We offer flexible benefits packages to help employees live healthier lives and save for the future.

"You can make an impact at SVB"

"You always feel like you're moving forward here. I definitely feel like I'm making an impact."

– Carley, Advisory Services

"SVB employees are passionate about what they do"

"Having the freedom to push my own boundaries professionally at SVB keeps me energized and engaged."

– Dion, Talent Solutions Director
Success at SVB 
Success at SVB means bringing your best every day — from crafting creative solutions for clients to working collaboratively with colleagues to volunteering in the communities where we work and live. 
Community involvement
Supporting innovation is about more than working with innovative companies. It's about supporting organizations that bring opportunity and technology training to underrepresented groups. It's about giving back to the local communities where technology companies thrive. It's about giving startups and private companies a voice before lawmakers. 
Inclusion and diversity
At SVB, our mission is to create a workplace in which all employees can do their best work every day. We believe that when employees feel welcome and valued, they work at a higher level, productivity increases, and our teams and our clients go further. 
Our commitment to attracting and retaining a diverse workforce makes SVB a more innovative and satisfying place to work.