Meet the Team
Your strategic financial partner should have the resources, lending solutions, experience and connections that will improve your probability of success. For over 35 years, that's exactly what SVB has brought to the table.
Toronto
Ontario, Canada
161 Bay Street Suite 4410 Toronto, Ontario M5J 2S1 416.417.7888 (General line) Silicon Valley Bank, an authorized foreign bank branch under the Bank Act (Canada).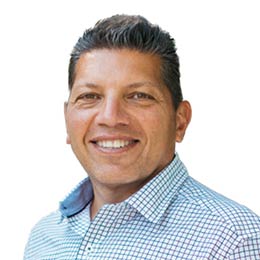 Head of Canada
Paul provides leadership and strategic oversight for SVB's activities across Canada, including business development, operations and corporate governance.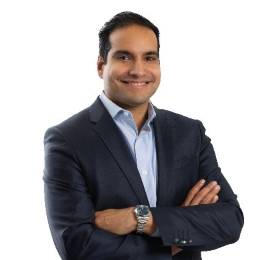 Managing Director, Global Fund Banking
Shez oversees banking relationships with private equity and venture capital firms, as well as public and late stage private companies in the technology sector.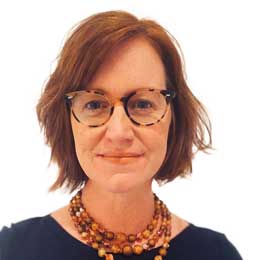 Managing Director, Life Science & Healthcare
Anne leads SVB's relationship with companies in Canada's life science market and thrives on supporting these companies as they influence the next breakthrough.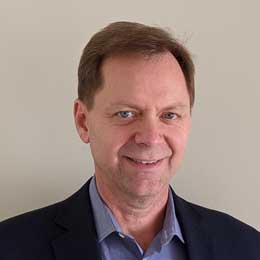 Managing Director, Technology Banking
Daryl leads SVB's Canadian Technology Banking Team, including responsibility for our commercial bank client relationships from coast-to-coast.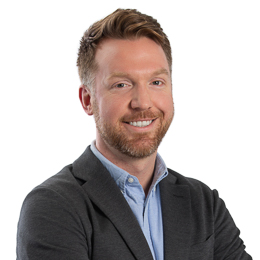 Director, Technology Banking
Graeme leads technology banking efforts for SVB Canada, developing new business relationships, as well as strategy and oversight of the current portfolio.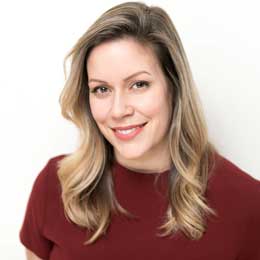 Director, Technology Banking
Caterina leads our Western Canada Tech Banking practice. She supports companies with strategic capital and connections, helping them scale and compete globally.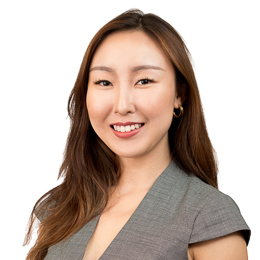 Vice President, Technology Banking
Shelley services SVB's technology banking clients, making sure that they receive forward-focused relationship management expertise at all touchpoints.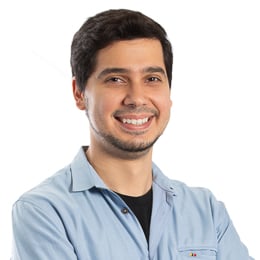 Senior Market Development Manager
Laith is responsible for building and strengthening relationships between SVB and early-stage companies in Canada, helping founders as they scale and grow.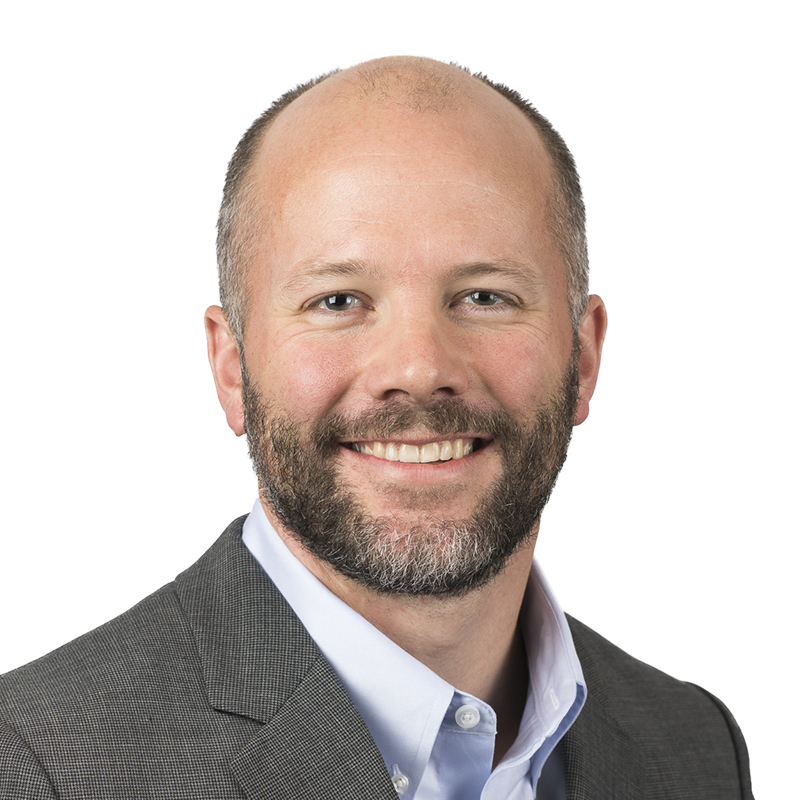 Head of Credit Solutions
As Head of Credit Solutions, Marshall leads the team responsible for originating, structuring and managing all lending relationships with technology companies.