Accessing Talent to Grow Your Business
We are collaborating with several partners to support SVB clients in attracting talented and diverse employees in order to help the innovation economy grow and prosper.
Passionately committed to our clients' success
---
SVB's mission is to offer our clients every possible advantage to succeed in the innovation economy. One of the most critical challenges for the fast-growing companies we work with is accessing the talent needed to scale. To help, we have identified several partners that can connect companies to a talented and diverse pool of candidates.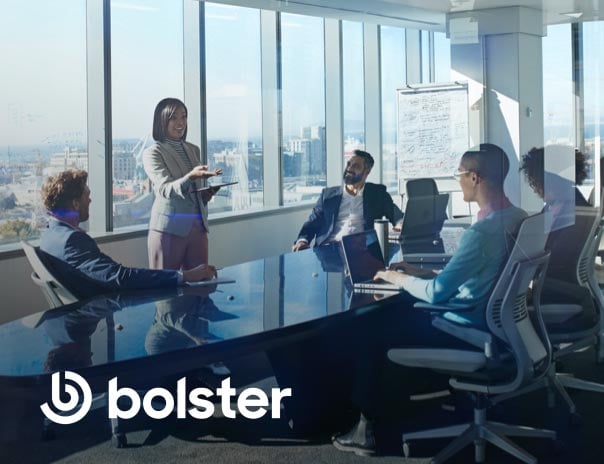 Bolster: Scale and diversify your executive team and board
---
An on-demand executive talent marketplace to help companies accelerate growth by connecting them with experienced, highly vetted, and diverse startup executives and board members. SVB Financial Group is an investor in Bolster.
theBoardlist: Change the ratio in the boardroom
---
An online talent marketplace addressing gender parity in the boardroom and connecting private and public companies seeking qualified corporate board directors with diverse backgrounds and experiences.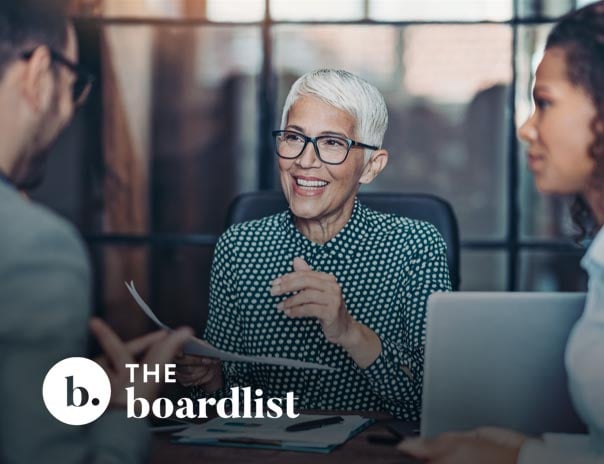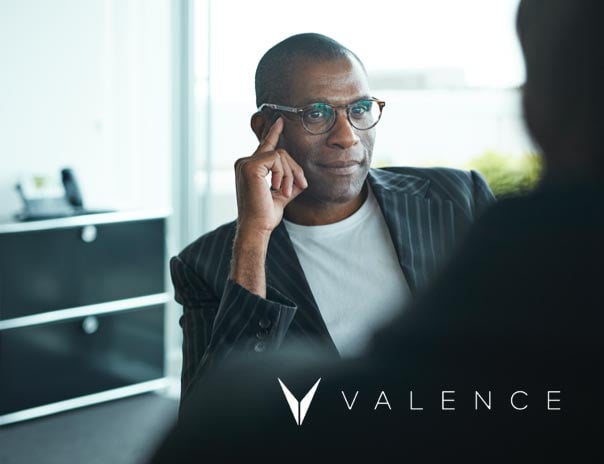 Valence: Recruit, retain and promote Black professionals
---
A novel platform and community dedicated to unlocking the global combined power of Black professionals to create massive economic and social progress.
Year Up: Source motivated entry-level talent
---
A workplace program designed to empower young adults by helping them move from minimum wage jobs to meaningful careers, with tailored training to meet workforce needs.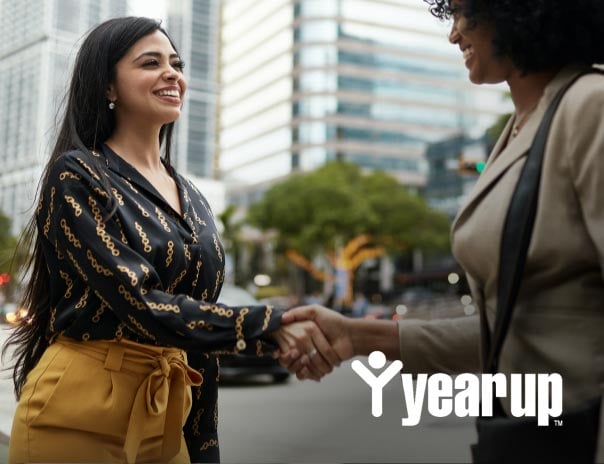 Subscribe to our newsletter
Join SVB to engage with Access to Innovation and stay updated on news and on ways to participate in our programs. You can also email us at AccesstoInnovation@svb.com.