POWERING INNOVATION

ACROSS CANADA
WE ARE THE BANK OF THE INNOVATION ECONOMY
EXPERIENCED & COMMITTED PARTNER
TAILORED FINANCING SOLUTIONS
WE ARE COMMITTED TO YOUR INDUSTRY & YOUR SUCCESS
---
More than 35 years ago, Silicon Valley Bank was born into the heart of the innovation economy. We've believed in and worked with some of the world's greatest innovators and their investors, helping to move their bold ideas forward, fast.

Our unique financial solutions, insights and connections have been helping Canadian technology and life science businesses and their investors to succeed.
In 2019 we opened an office in Toronto dedicated to lending to Canadian businesses and their investors.
Lending products tailored for innovative businesses & their investors
We deliver financing solutions designed with your business and industry in mind to help you gain the greatest competitive advance.
Technology

Forward-looking industries need banking and financial services partners who understand the risks and rewards associated with the complexities you face. Silicon Valley Bank is that partner. With flexible lending options for funded businesses, we help finance your growth strategy so you can scale your business.

Sector expertise:

Enterprise software
Consumer internet
Fintech
Hardware
Frontier tech

Life Science

We understand the market challenges. The financial stress of unpredictable development timelines, regulations and reimbursement cycles can stand in the way of innovation and growth. We provide financial services to help you hit your milestones.

Sector expertise:

Healthcare IT and digital health
Medical devices
Biopharma
Diagnostics

Energy & Resource Innovation

We are committed to helping you find commercial success as you develop technologies that address sustainability challenges. Our lending solutions are designed to help you manage capital-intensive tech development and product deployment while rapidly advancing commercial success.

Sector expertise

Energy, power and EVs
Agriculture and food
Air, water, materials and waste
Oil and gas

Private Capital Investors

As the largest dedicated global private equity team in the industry, we know how to manage the complexity of your fund's and firm's finances, so you can focus on your business.

Focus areas:

Private equity
Venture capital
Fund of funds
Seed and micro VC investors
Private debt funds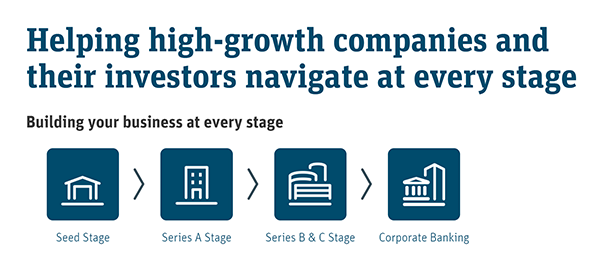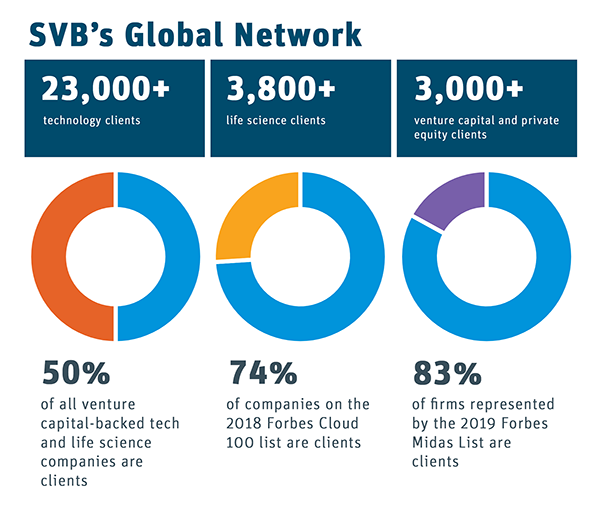 EXPANDING INTERNATIONALLY?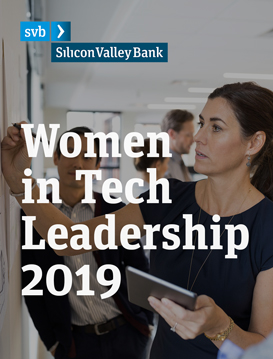 In our annual report on women filling startup leadership roles, we find that progress toward gender parity is improving albeit slowly.

Learn more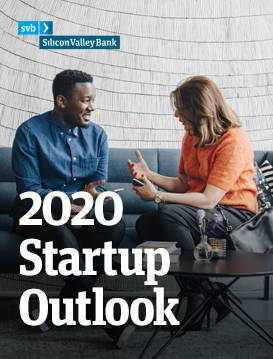 Our annual report finds founders are in a positive mood at the start of 2020, but they are facing challenges around raising capital, finding talent and building more-diverse leadership teams.

Learn more
On the backs of strong universities and consistent government support for R&D, venture investment has thrived in Canada, rising nearly fourfold this decade. Download our report to read why Canada has now stepped squarely into the global spotlight.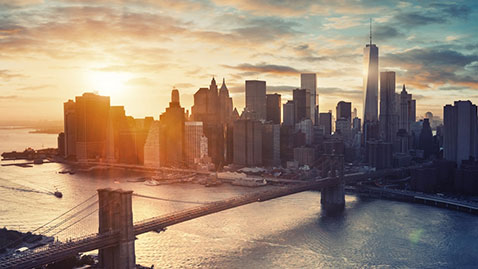 Our latest State of the Markets report for Q3 2020 reviews the scattered global economic recovery taking shape following the rapid downturn caused by the Coronavirus pandemic.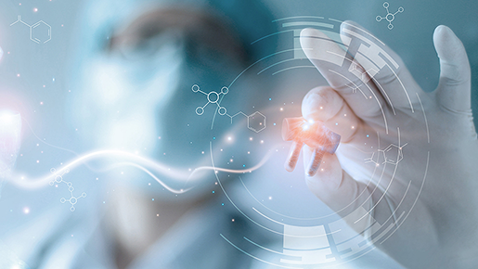 In our mid-year update on Healthcare Investments and Exits, were seeing a healthcare landscape that's performed surprising well, against the backdrop of Covid-19 pandemic. Read the report to get our analysis and outlook for the rest of 2020.
Jason Atkins

CEO of 360 Insights

"We've worked with SVB for more than three years now and they are a true partner. They understand our business, create opportunities for us to connect with other technology companies and investors, and provide flexible and innovative financing solutions."

Kirk Simpson

CEO of Wave

"Silicon Valley Bank clearly understood technology startups, having dealt with them so often. And that's very different from the traditional Canadian banks, which have played very little in this space, if at all."
Featured News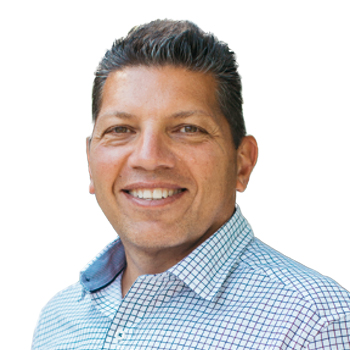 Silicon Valley Bank Appoints Paul Parisi to Lead Canadian Business
Silicon Valley Bank (SVB) announced the appointment of Paul Parisi as its new Head of Canada. In this role he will provide leadership and strategic oversight for all of Silicon Valley Bank's activities in Canada, including business development, operations and corporate governance.
Now let's get started
See how SVB makes next happen now for entrepreneurs like you.