HEALTHCARE INVESTMENTS AND EXITS REPORT
Trends in Healthcare Investments and Exits, Mid Year 2018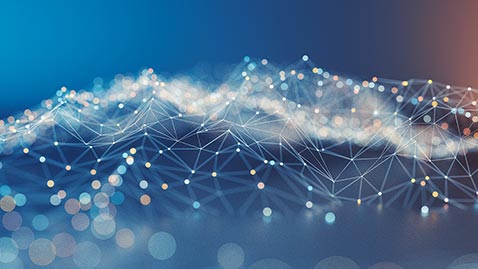 Download Report
Thank you! Click below to download the report.
We also added you to receive future reports and the Life Science and Healthcare Update emails.
Please check your email box and follow the instructions to confirm your subscription.
Innovation Wave Drives Robust Activity
Halfway through 2018, U.S. healthcare venture fundraising reached $4.5 billion — and is expected to closely match the last year's record of $9.1 billion. Investments in venture-backed companies are also on pace to surpass last year.
The report highlights include:
We saw 30 biopharma IPOs in the first six months of 2018, compared with 31 for all of 2017.
Biopharma Series A investments are exploding and by mid-year have already exceeded full-year 2017 totals.
Device M&A deals are stable, and the IPO market is favoring neuro-focused companies, with three IPOs in the first half of 2018.
Makers of synthetic biology building blocks — including computational design, CRISPR editing, DNA/RNA synthesis and organism engineering tools — are revolutionizing the subsector, and investments in these companies continue to climb.
Download the latest report to learn more.
Now Let's Get Started
---
See how SVB makes next happen now for entrepreneurs like you.