HEALTHCARE INVESTMENTS AND EXITS REPORT
Trends in Healthcare Investments and Exits, Annual 2018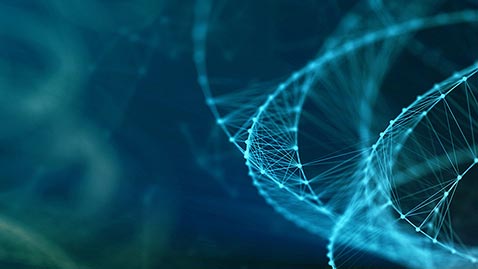 Download Report
Thank you! Click below to download the report.
We also added you to receive future reports and the Life Science and Healthcare Update emails.
Please check your email box and follow the instructions to confirm your subscription.
Healthcare Investments and Fundraising Reach All-Time Highs
Investment and fund raising in the healthcare ecosystem set records in 2017, underscoring the strengths of biopharma Series A, new venture interest in medical devices and the promise of technology to advance Ox/Tools.
The report highlights include:
U.S. healthcare venture fundraising reached $9.1 billion - a 26 percent increase over 2016 - and surpassed the 2015 record of $7.5 billion.
Investments into venture-backed biopharma, medical device and Dx/Tools companies also are expected to break records in 2017, increasing 31 percent over 2016 to reach $15.S billion.
The biopharma IPO window continued to stay open, and saw record company pre-money valuations, though M&A exits declined.
Download the latest report to learn more.
Now Let's Get Started
---
See how SVB makes next happen now for entrepreneurs like you.