HEALTHCARE INVESTMENTS AND EXITS REPORT
Trends in Healthcare Investments and Exits, Mid Year 2017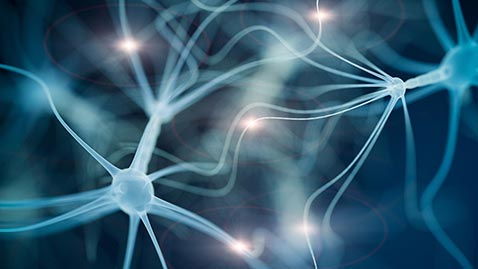 Download Report
Thank you! Click below to download the report.
We also added you to receive future reports and the Life Science and Healthcare Update emails.
Please check your email box and follow the instructions to confirm your subscription.
Innovations Spur Investments and Fundraising
Investment and fund raising in the healthcare ecosystem saw a banner first half of 2017, driven in part by advancements in artificial intelligence and machine learning for healthcare applications and a surge in Series A investments, particularly in biopharma.
Our mid-year report highlights include:
For a fourth consecutive year, U.S. healthcare venture fund raising in 2017 is certain to exceed $6B, and could surpass the 2015 record of $7.SB.
Series A investments across all sectors are on pace to exceed the 2016 record.
Corporate venture funds are showing strong interest in biopharma Series A, participating in 31% of those deals in 1H 2017 - a record, if participation holds through year-end.
While overall exit activity is down across sectors compared to a year earlier, biopharma IPOs are on pace to match 2016 totals.
Download the latest report to learn more.
Now Let's Get Started
---
See how SVB makes next happen now for entrepreneurs like you.